Ultimate Reflective Ceiling
Stretch Ceiling Design - Since 2011
Established in South Florida since 2011, Stretch Ceiling Design,Inc. also known as Optimum Ceiling, works on the development and installation of various high-level interior decoration products related to ceilings. Its president  Daniel Faucher monitors every stage of your project, whether it be the measurement, factory line and installation.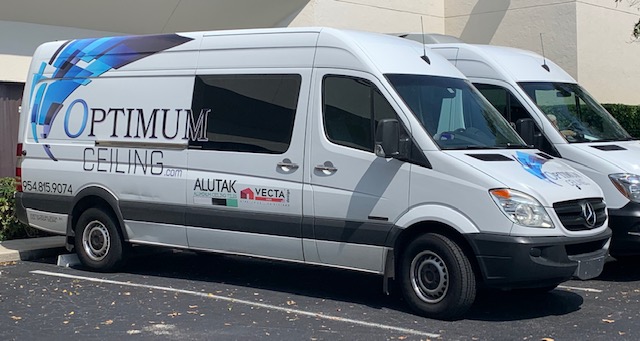 Stretch Ceiling comes in a number of various finishes…Gloss, Matte or Satin. Moreover, the choice of more than 100 colors allows a sophisticated and outstanding decoration.
The use of translucent membrane combined with LED lighting creates a luminous and dimmable ceilings.
Our most recent and revolutionary product is the "Keylight" profile. It allows you to draw the shape of the light that will be integrated into your stretch ceiling. Warm white, natural white light or even more multi color (RGB).
A Stretch Ceiling is a suspended ceiling system consisting of two basic components – a perimeter aluminum profile and a German made vinyl membrane which stretches and clips into the track.  The installation is dust-free, does not required any furniture to be moved and does not involve any drying time. The system allows the addition of all usual accessories like: chandelier, fire sprinkler, spotlights, air vents….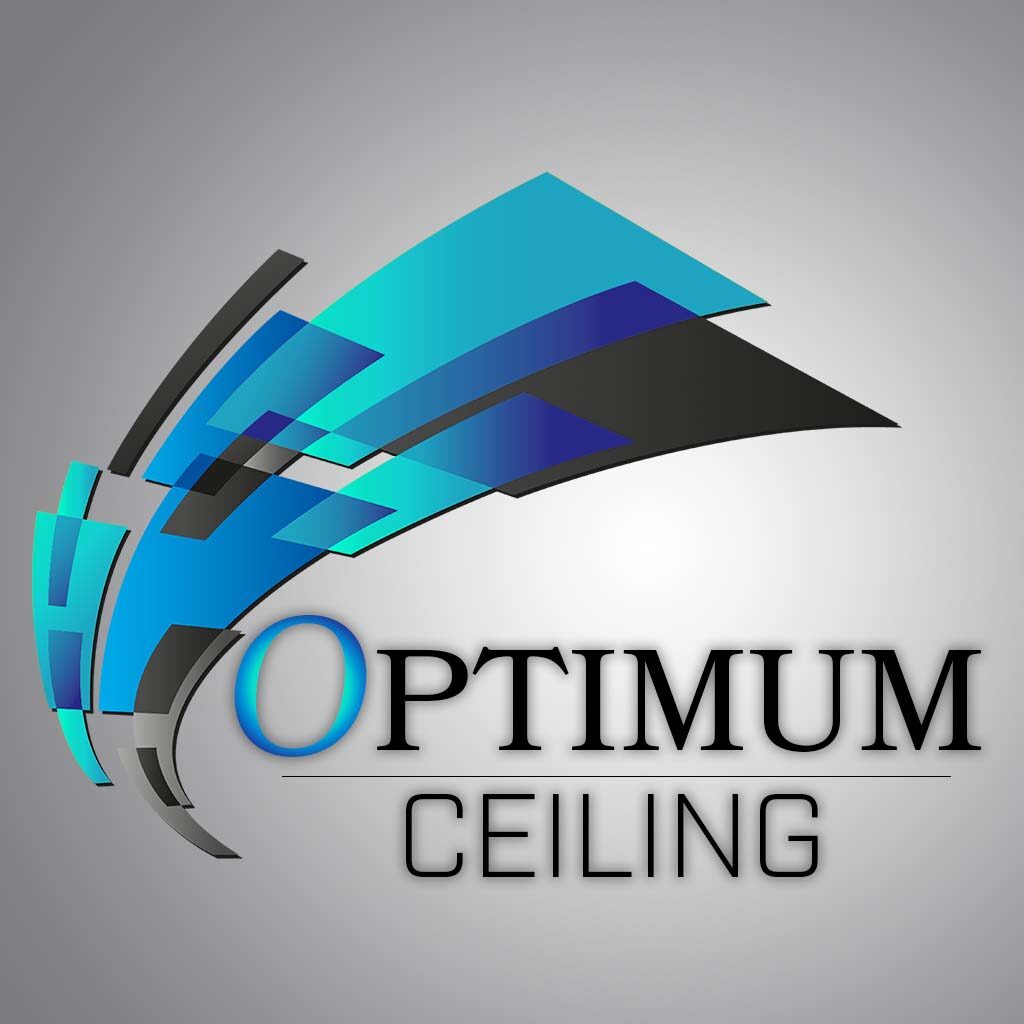 Stretch Ceiling Design, Inc